a wink and a smile
Apparently the world
is going to end
tomorrow.
I think I just found a
new job
.
Jesus wants to tell you
something
.
Creepiest MC ever.
Click
here
and scroll down to the Red Line Winker & Smiler. Yikes.
Cutest song by someone you've never heard of:
Kevin Devine "I'm Not Over You Yet"
Brit Brit does more
crazy shit.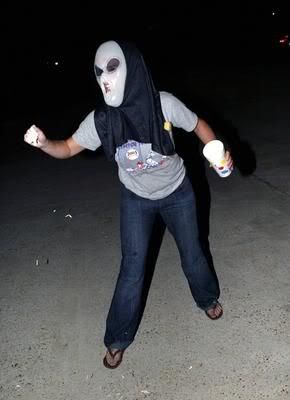 I know I'm shocked.