The Execution of All Things
Excuse me while I squee: tonight's the big
Rilo Kiley
show at the Abbey! People, this may be the best band you've never seen. Their live shows are even more electrifying than their albums, thanks in large part to the hyper-magnetism of lead singer Jenny Lewis. (NOTE FROM FREDBECK: she has a great rack.) So if you're not going tonight (Dana, I'm looking at you) then clearly you were dropped on your head as a child and no one loves you. Also, you have BO.
Jenny Lewis, star of the feature film "Troop Beverly Hills"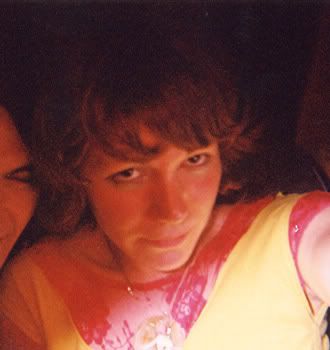 Listen up:
Rilo Kiley, "Portions for Foxes"
Oh yeah, unless you're going to see Rachael Yamagata and Tom McRae at the Metro. Then you're still a tiny bit cool. But not a lot,
XRT.