Happy Birthday 2 Days Early, Melmar!
On Sunday, my little Mel turns the big 3-0.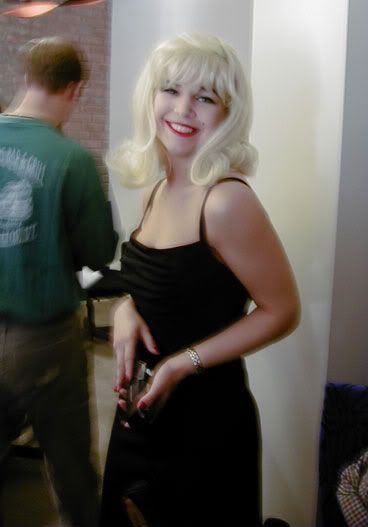 Those who aren't lucky enough to score an invite to the birthday extravaganza on Saturday had best be staying home and watching the Mouse on SNL.
the boys of Modest Mouse
"The World At Large"