Kiss Me, I Look Irish
After two whole seconds of deliberation, my peeps have decided to avoid the manic drunken gropefest of the Chicago bar scene tonight and go to see
a friend's
show at Uncommon Ground instead. Things that will not be consumed tonight include: green beer,
Irish whiskey
, and beef, corned or otherwise.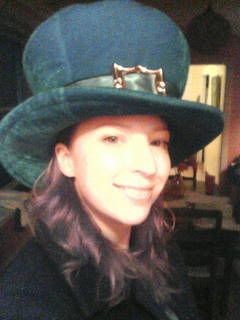 What I will not be wearing.
Signs of the Apocalypse
Oh my lord. G. Dub did something I actually
agree with
?! What the?
Oh, wait, now
there's
the prezzie I know and loathe.
Selfish fucking wildlife, hogging all the good oil.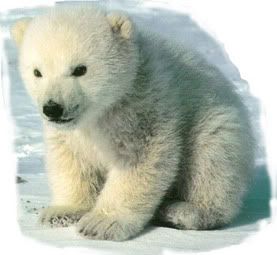 Beat it, chump.
Older, Wiser, Hotter
Happy Birthday, Mom!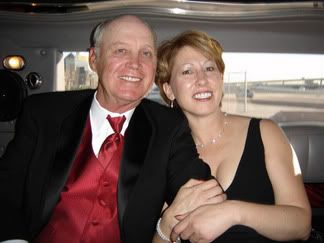 Dad: Damn, y'all, my woman be fiiiiine.
Happy Birthday, Vince!
The Original Hot Married Boyfriend (left) croons a love song to the redhead who got away.