I'll Say It One More Time
IT WAS THE ONLY BUS THAT HAD A ROUTE NEAR OUR HOUSE WHEN I WAS A LITTLE KID.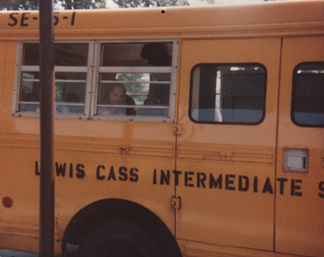 Yes, that is the short bus.
* * * * *
Links of Love
I updated my menu bar over by dere. I aimed to include all the nice people who link to me, but if I short bussed it and missed you, drop me a line.