I Hope There's Cake
According to the company newsletter, today is my birthday. May 12. Apparently I've been celebrating it
on the wrong day
for all these 30 years. How very silly of me! A big THANK YOU to my company for setting me straight. You guys might have dropped the ball on the raise front, but I knew you still cared!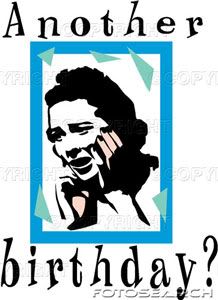 Uh ... I guess.
Presents, Redux
If you're looking for that perfect birthday (again) gift, allow me to make some suggestions:
1.
Deerhoof
tickets
and a babysitter
2. Autographed photo of
Dean Haglund
3. Phone number of a good headhunter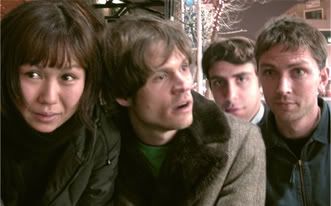 Deerhoof: Didn't that bitch just have a birthday? WTF?
Update:
Thanks for the cake, Suzann!